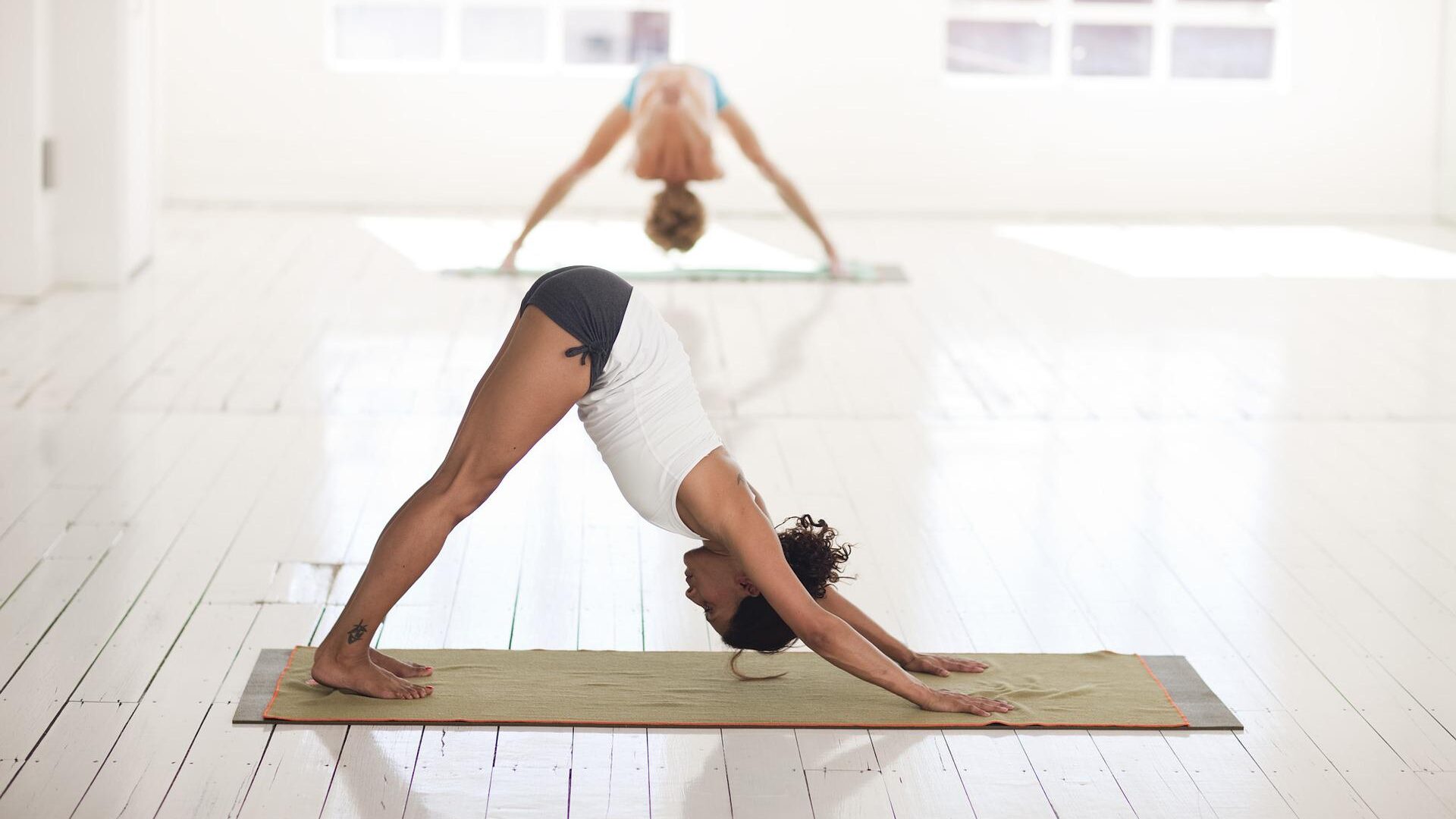 Hatha Yoga with Teresa Berg
"Hatha" Yoga really just means the physical practice of Yoga (asanas), as opposed to, say, chanting.
Through the practice of a system of asanas, it aims to unite the body, mind and spirit for health and well-being. This discipline is considered a powerful tool to relieve the stresses of modern-day life which in turn can help promote total physical and spiritual well-being.
Join certified teacher Teresa Berg on Tuesdays and Fridays with both morning and evening sessions on each day (please note no Friday evening session on the first Friday of the month) and experience the combination of Hatha yoga with Iyengar Yoga.