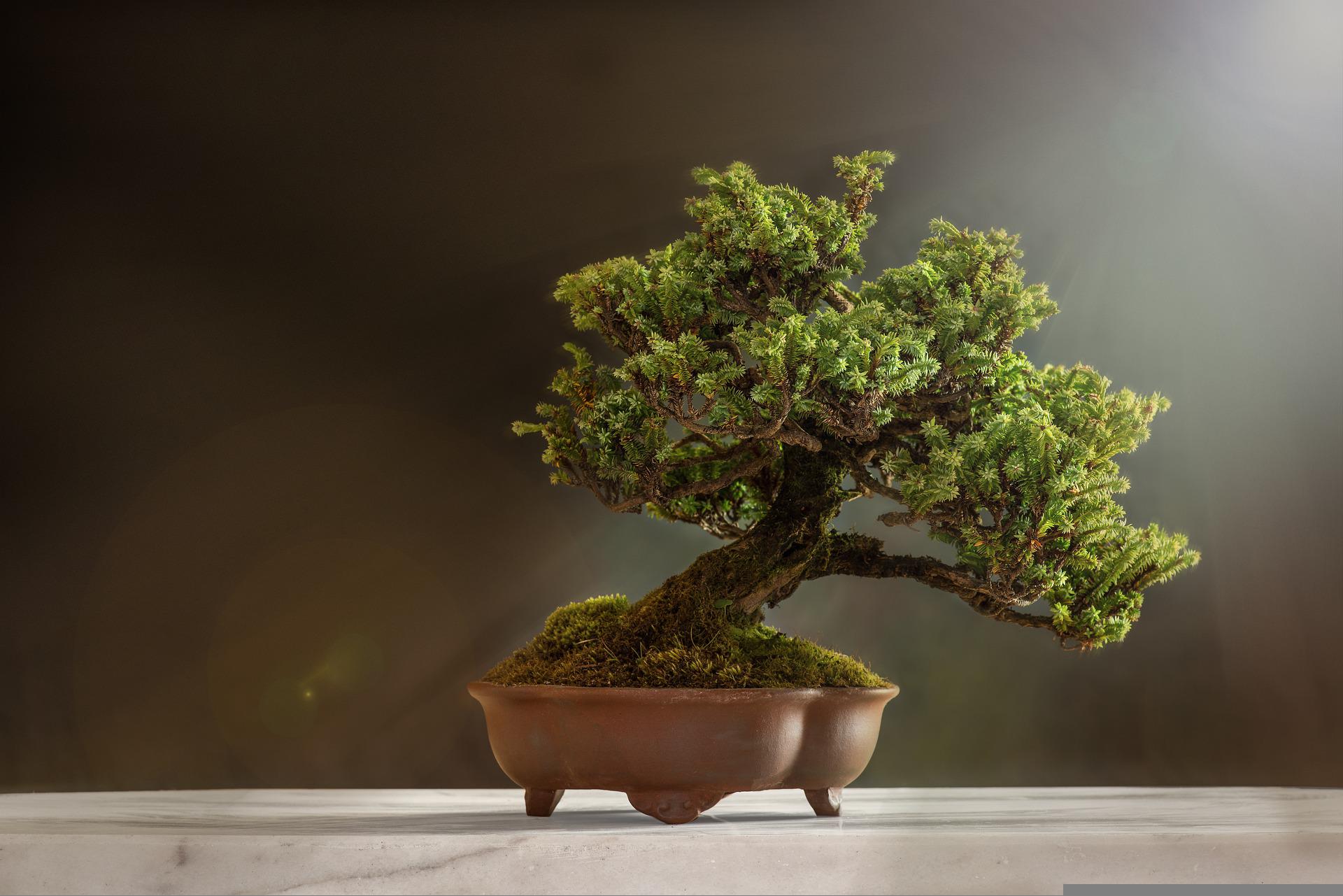 Bonsai Tree Club
Are you curious about Bonsai but don't know where to start?
The Mori bonsai club will continue its sessions in Transition Town!
Upcoming dates for 2022:
Friday 5th August 19:00 – 21:00
Friday 2nd of September 19:00 – 21:00
Friday 7th of October 19:00 – 21:00
Friday 4th of November 19:00 – 21:00
Friday 2nd of December 19:00 – 21:00
Open to all levels of experience or knowledge.
We're aiming for the first Friday of each month depending on attendance.
Not to worry if you don't have any bonsai as I will also bring along some to purchase if you wish, at discounted club prices with a secure card machine so no need for cash.
Bring a tree you want to enter the tree of the month and any refreshments you would like.