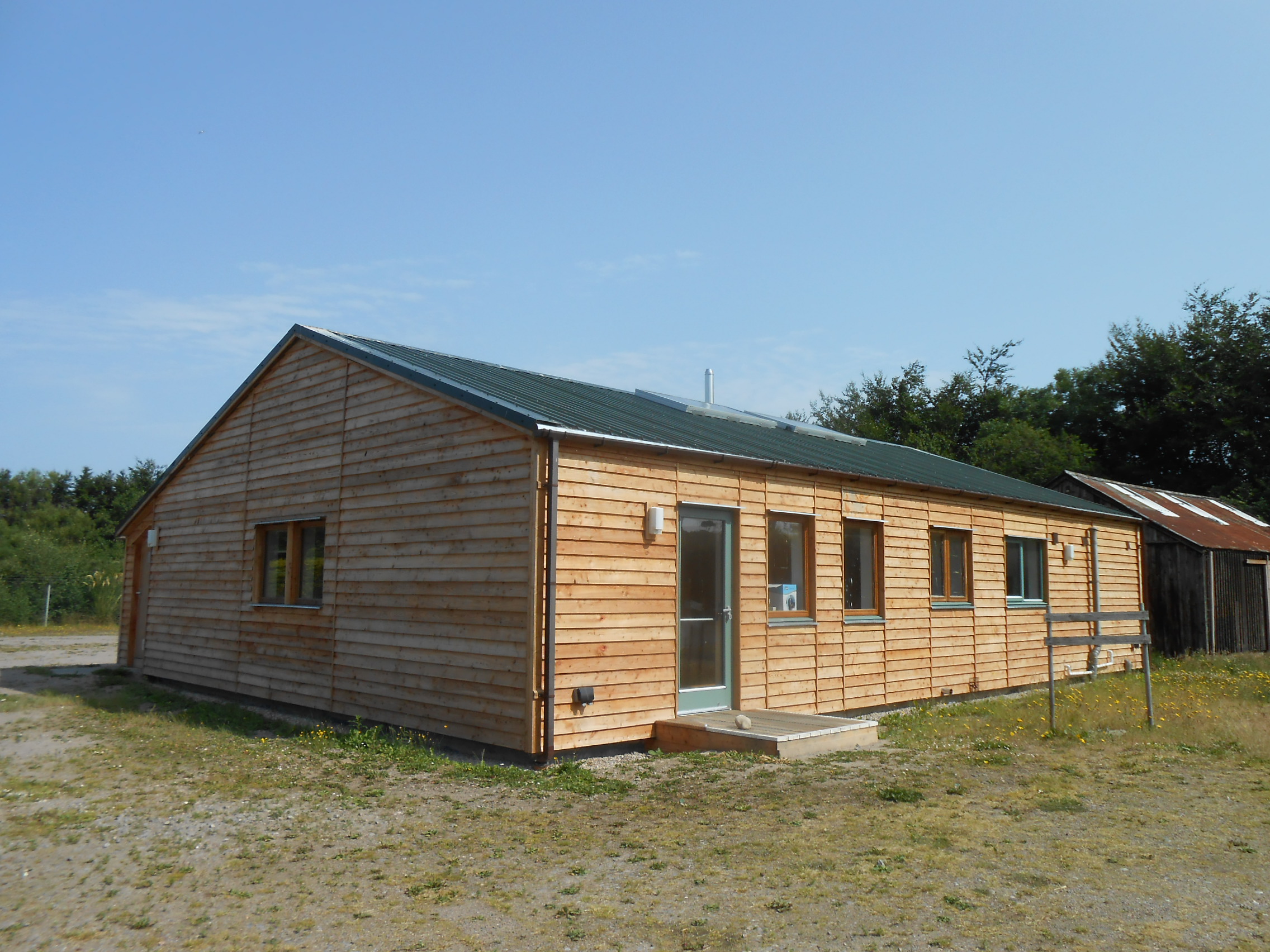 Our dream – nourishing food! We want everybody to GROW and EAT lots of it.
Come and visit our Environmental Education and Healthy Living Centre on our two-acre site at Bogton Road, where we are taking food right from the gardens into the Centre to show people how to use it for cooking, juicing and more.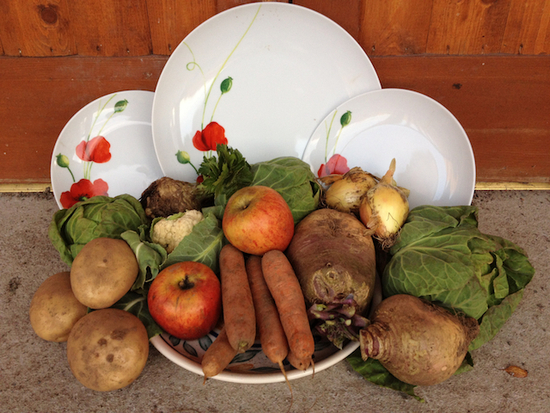 Basically, we want to help people be healthier and learn how to take better care of the earth.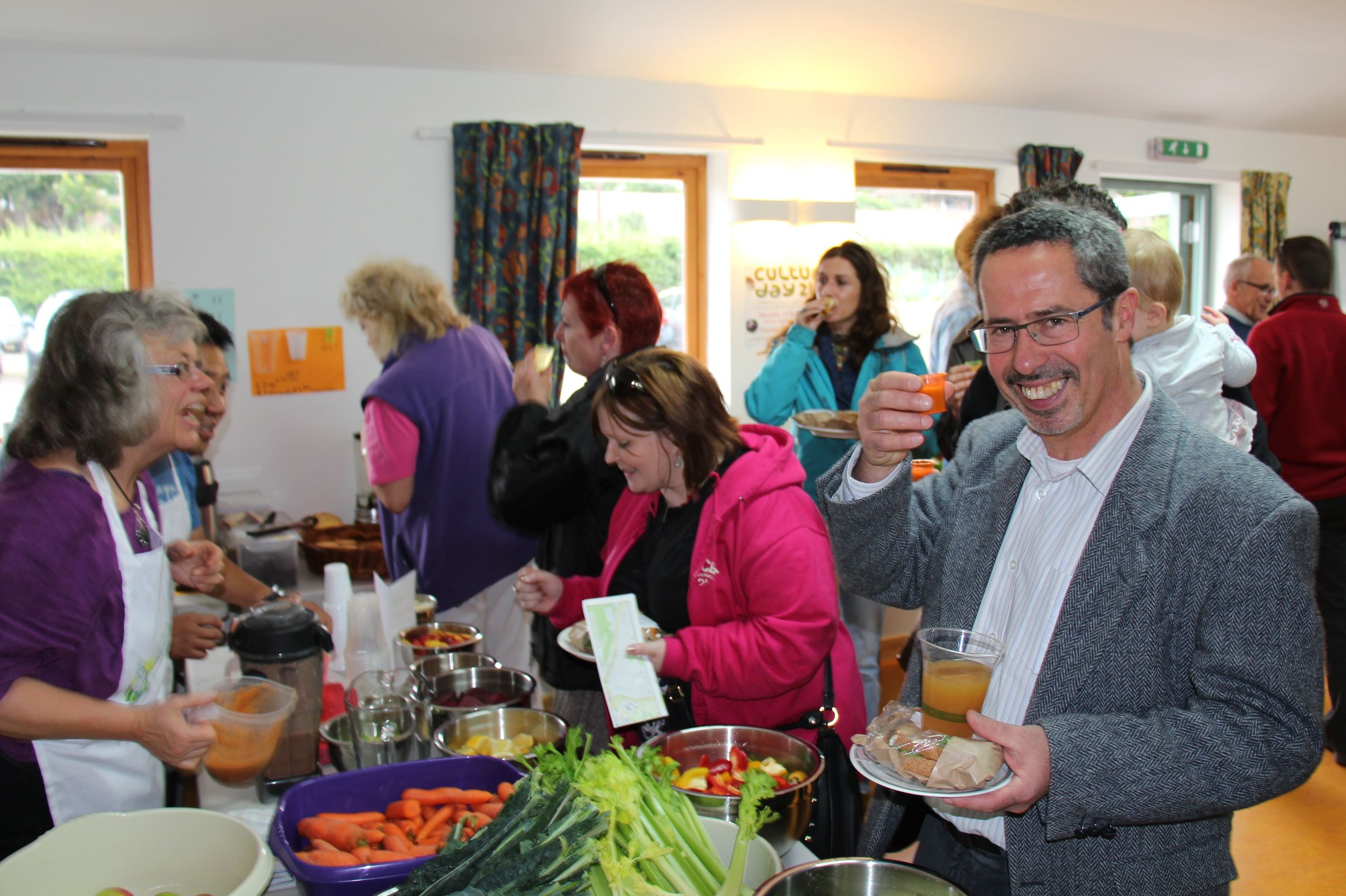 The Centre is a vibrant hub where people can share and exchange information, resources, encouragement and smiles. We have courses, talks, film screenings and discussions around topics like cooking, nutrition, gardening, vermiculture and composting.