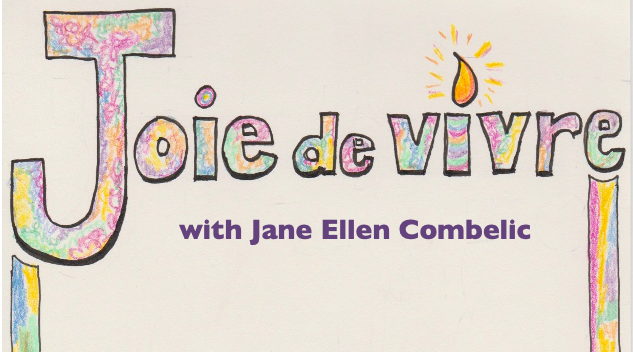 Date
28 Aug 2022
Expired!
Joie de Vivre
Do you want more joy in your life?
We live in troubled times. Who knows what the future holds? The narrative of despair, fear, lack, antagonism, impending catastrophe grows with every newscast. Yet deep down we know that another future is possible. And the future begins in the present moment. Only by living in trust, faith, beauty, and joy can we create the future we want.
The joy of living is multiplied when it is shared. But this is not the joy of a crowd at a football match when their team scores or the false happiness of a TV advert. True joy is possible only when we acknowledge and accept the pain of living—grief, fear, rage, sorrow. Sometimes it is easier to do
this in the company of compassionate friends.
Join us to share stories, sing songs, sit quietly together, walk on the sacred earth, or even dance. Who knows what magic might happen? Let's discover together what joy we can create.
By donation
For more information contact Jane on 07758 451304 or at .
If we are living into a golden age, I want a still mind and an open heart.
If we are coming to the end of the world, I want a still mind and an open heart.
Jane Ellen Combelic is a storyteller, writer, artist, and teacher of embodied spirituality. Born in the United States, she has lived in the Forres area for 12 years. She is a student of Zen master Thich Nhat Hanh, and author of No Coming, No Going.