Do you have broken items that you don't want to throw away because one day you might just get around to fixing them? Did you take over an old sewing machine and you'd love to use it one da, but it just doesn't seem to work? Is that bread maker on the blink? Coffee machine dripping, your chair wobbling or your lamp not lighting? How about that torn favourite shirt?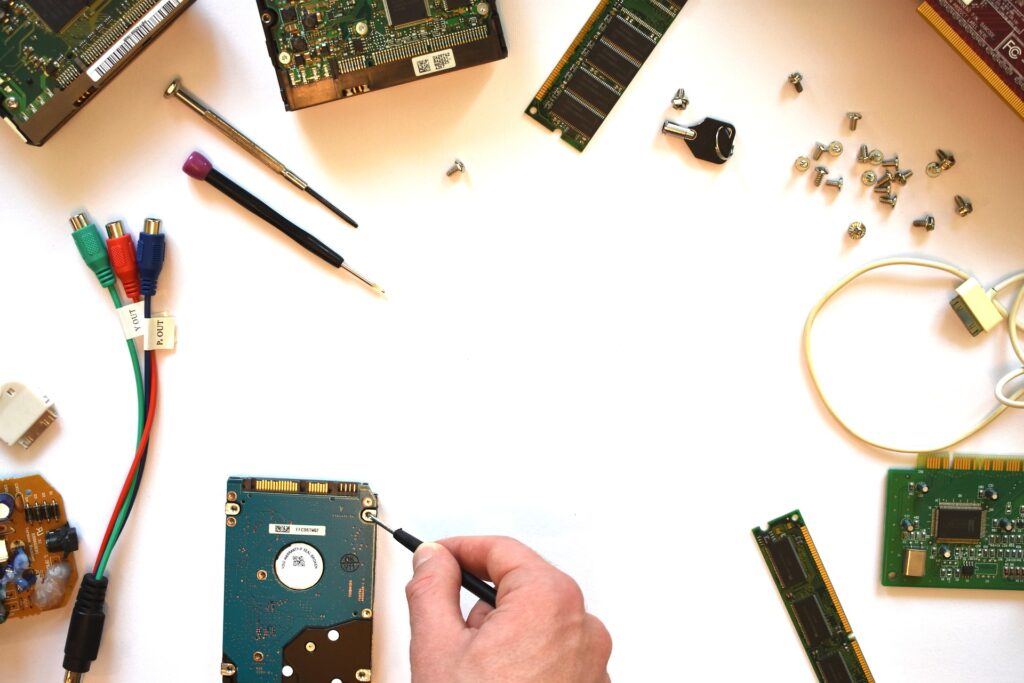 Come to our Repair Café! Bring your item along and while you wait enjoy a healthy homemade lunch, tea, coffee and dessert, and have a chat in our friendly community centre. We will repair your item for you for free and show you how to do it!
Saturday 19th March, 11am – 3pm, no booking needed.